£300 per calendar month per person. £250 deposit per person.
Availability: Available
Property available on: July 2022
4 bedroomed centrally heated house. Fully fitted kitchen. Bathroom with bath/shower. Shared sitting/dining room. Downstairs WC. Rear garden. Off road car parking space.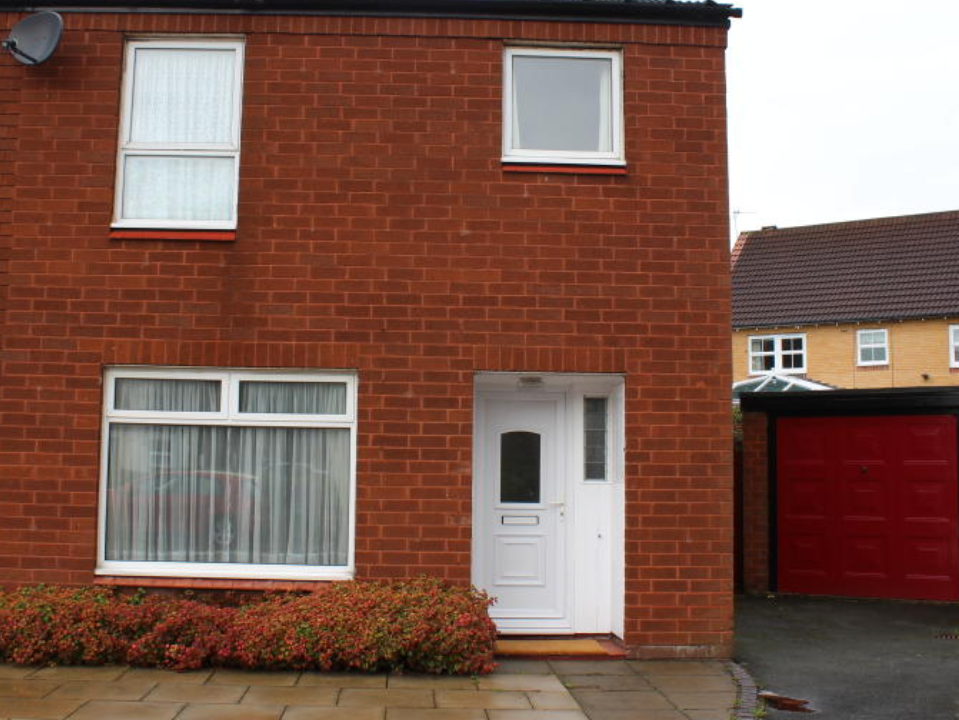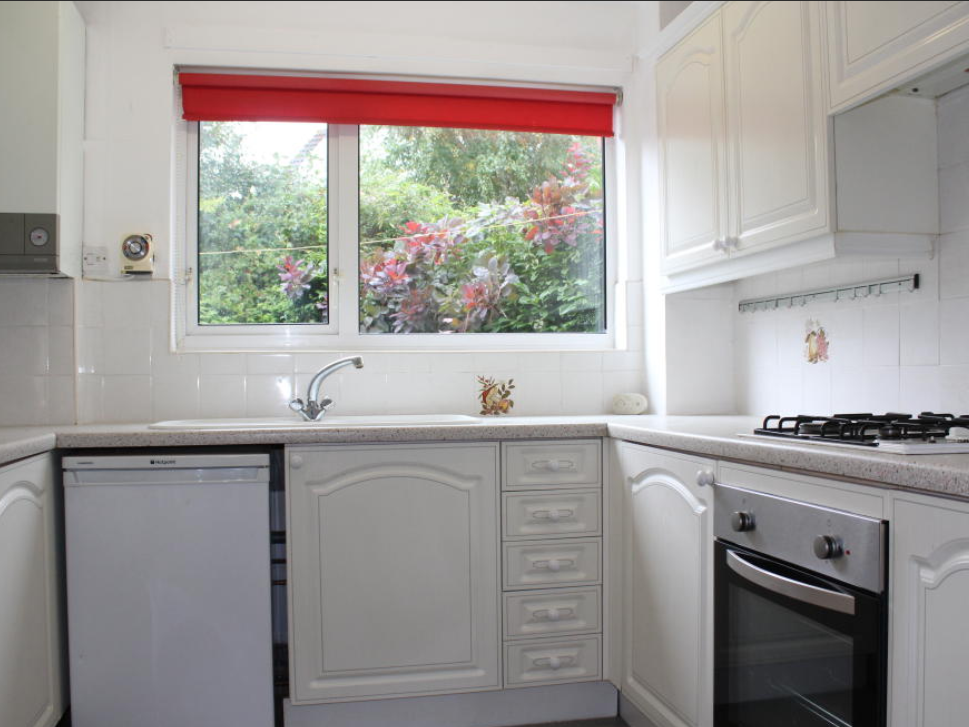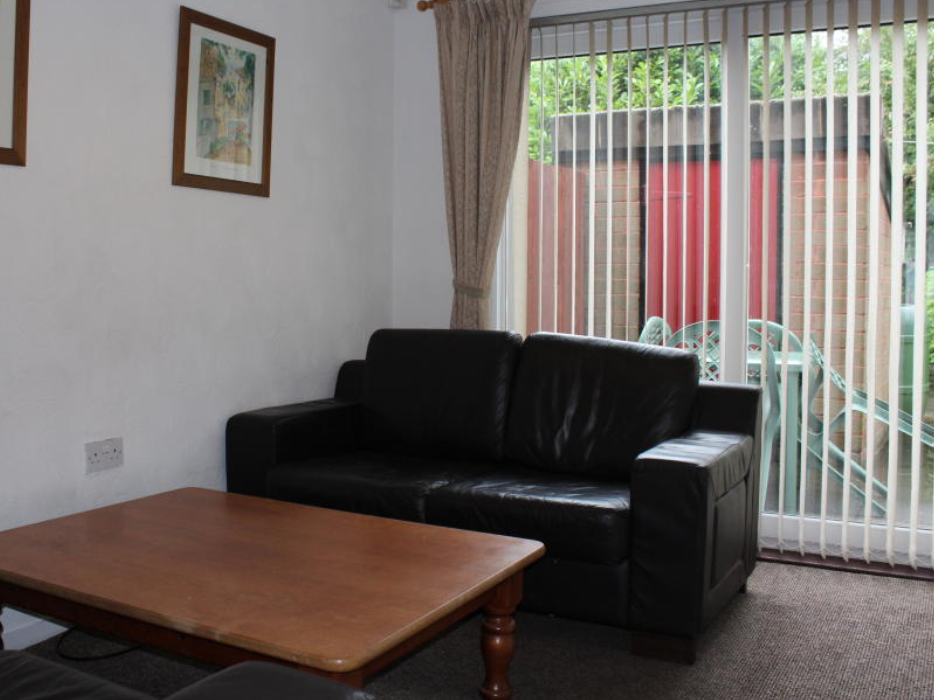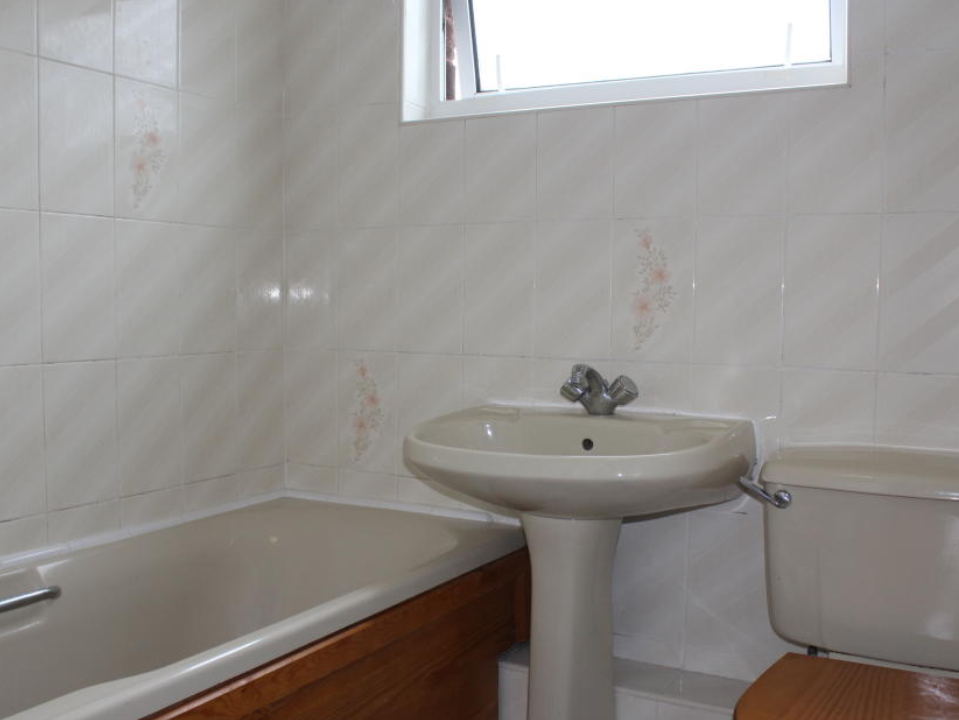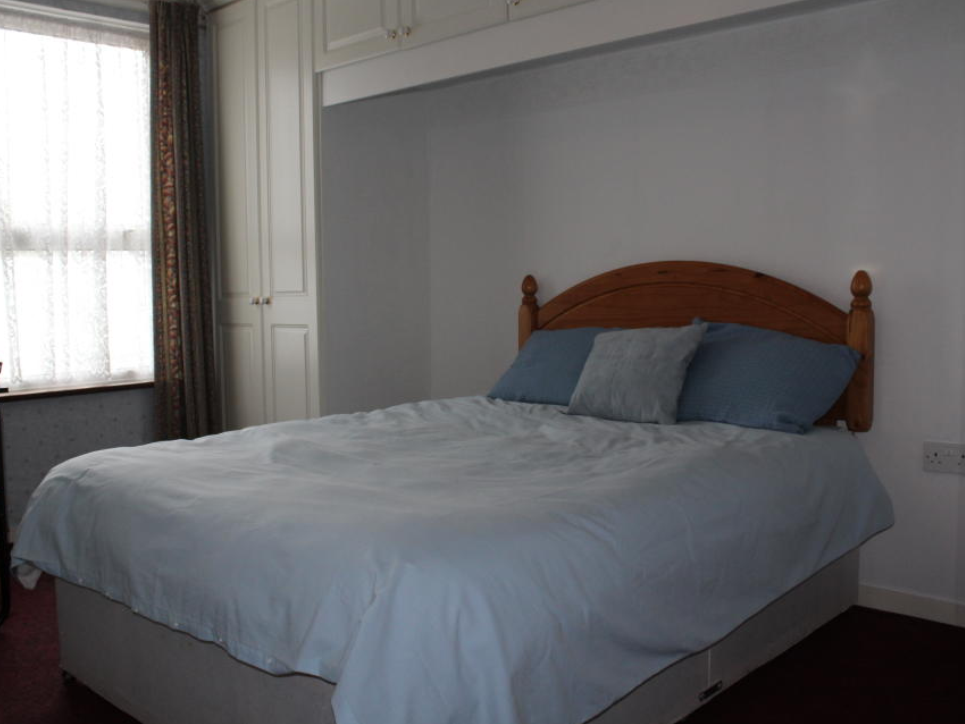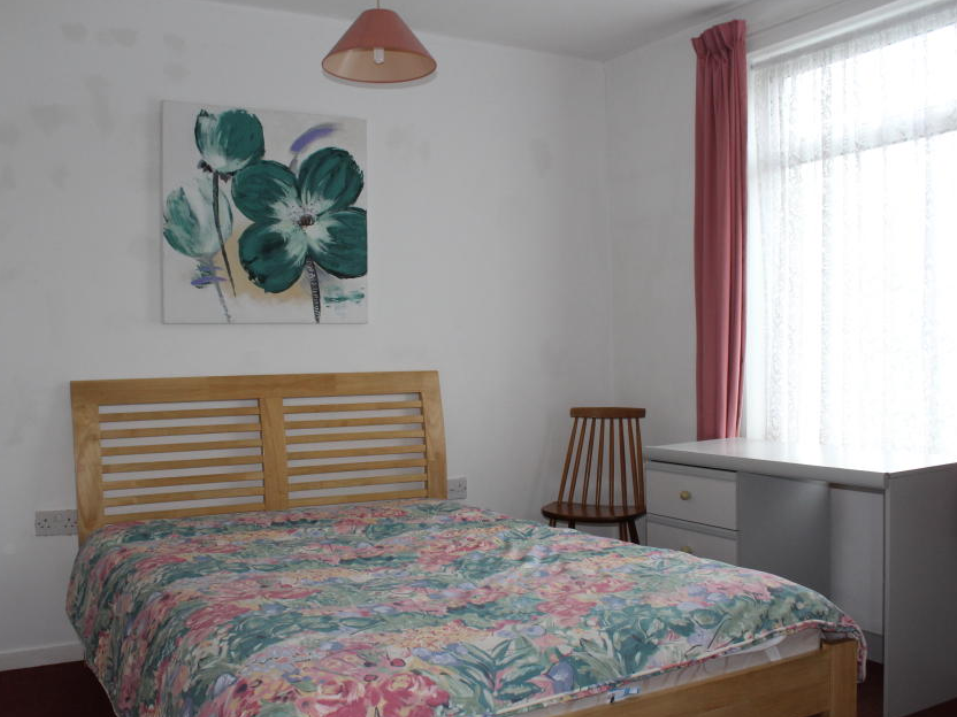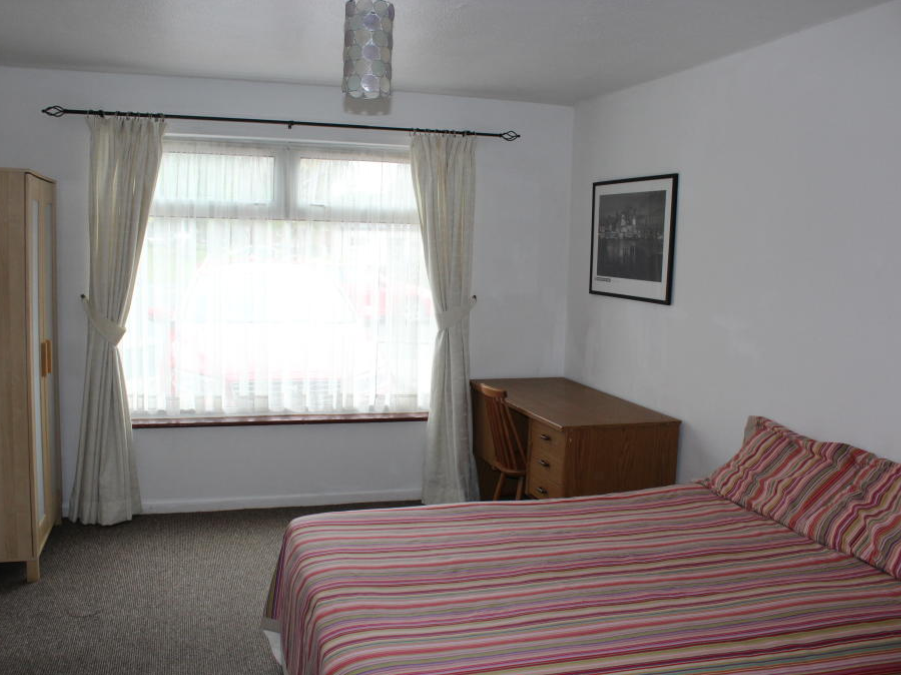 Location
Located in Fearnhead, 3 miles from the town centre.
Property Certificates
Registered with Warrington Borough Council (fire safety etc).
Warrington Borough Council Student Stamp.
Gas Safety Certificate.
Electrical Safety Certificate.
Energy Performance Certificate.
Cheshire Landlords Accreditation Scheme
Landlord Details
Landlord:
Greg Dunmore
Mobile:
07811954413
Email:
info@dunmoreproperty.co.uk